ABOUT US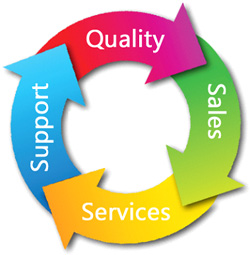 Today in this Digital World, technology plays a major role in easing our lives. But even before the digital era took over, AVI INFOTECH LLP incorporated in 1997 to push India towards the technology. And in the last 22 years, we've emerged as a leading & reliable supplier for security and surveillance system providing solution related to time attendance, access control, security surveillance and safety products.

Business Spirit
We believe in building trust by delivering promises at all times & strive hard to ensure the highest quality of product & services this spirit has earned as recognition for integrity & fair play among customers & associates.
We are driven by client success our core value is customer focus & operational excellence

Our Strength
+ 22 Years of experience
+ One roof for all your purchases in attendance System & Surveillance with the latest technology.
+ Pan India sales & support
+ Technology wise sound & incorporating latest up gradation.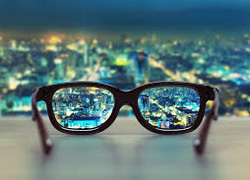 Our Vision
Our vision is to create wonders in attendance, security surveillance system and to be at the top of the chart as a service provider by constantly improving every aspect of our organization related to Sales, Service, and Quality Staff. Our growth is the result of our experienced professional team who are constantly guiding the customer from laying their plan for security and safety solution to the final completion of the plan, believing in timely delivery and services to our customers so that they have a competitive edge in the market.

PAN India Service
We offer our service in PAN India. We've esteem clients who are satisfied with our work like  AND Design, Being Human, JMC Group, Yash Raj Films, Godrej Properties to name a few.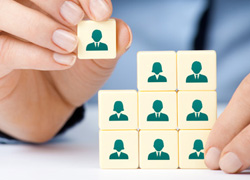 Team Management
Mr. Anand Jain (B. Tech, Electronics), the Founder of AVI INFOTECH LLP has built the company on the foundation of 'supreme quality' and till date stands by the same.

Since the inception, the core policy of the company is to always produce the best of the products & services at an affordable price for the customers.

Mr. Manish Jain, one of our Directors joined the company in 1998, and since then he has been handling the Marketing Development of Avi Infotech LLP. His long experience has brought an immense contribution to the company in terms of reaching out to various markets.

Mr. Sunny Jain who became a part of our family in 2013, looks after the Marketing & Development in Time Attendance System & CCTV. His knowledge and insight about the current requirements of the market and audience have been highly beneficial to our company.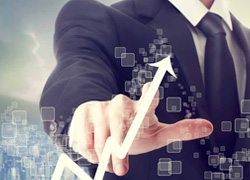 The Secret of Our Success
The secret to our success is in quality products, quality services, our products are manufactured by prominent and reputed company masters in their own field.
Apart from that, creating Innovative solutions build upon the core competencies, expertise and experiences the key of our success.
Our core team is representing by our professional sales & support team, who understand the customer requirement & give them immiscible solutions which fulfill need of our customers. Our employees are the backbone & strength of our organization.